An aquatic atmosphere for your garden
​Decorate your garden, create a unique design and get inspired by DIRICKX mood boards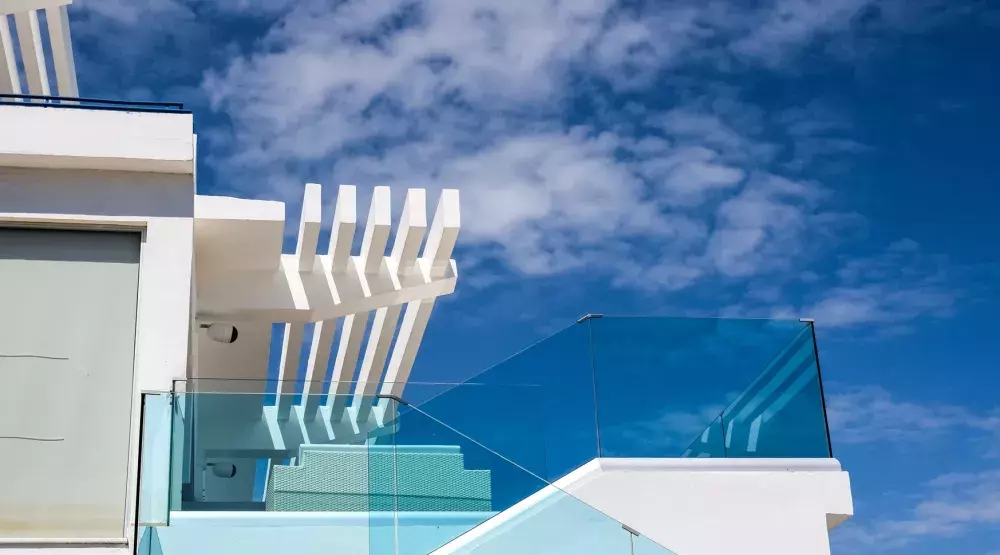 Create your peaceful bubble

Choose a light and etheral style by picking light colours and natural materials to follow the trend. Let yourself be carried along by this peaceful style that will allow you to take a break and enjoy a breath of air. For that, choose garden furniture such as bright wooden chairs or a coffee table and add some colour spots on decoration items (pots, lamps, cushions…), this will lighten up your garden atmosphere.​

You can also play with transparency by using glass vases and lighting. Add some extra plants to bring natural touches and create a «zen» atmosphere. Create your bubble as you like, to make it comfortable and relaxing, it will then be a place where you will love sharing moments and summer afternoons.

A unique decoration to organise your garden

​No matter your garden size, this relaxing style will be a great choice and will add some fresh air to your daily life. If you have a small space, light colours and simple furniture will give the illusion of a bigger space. If you have a big garden, it will create a new landscape and will be source of light. Make simple shapes your priority in order not to make the space visually heavier. To go along with this style, decoration details are important : plants with graphic leaves, an organised lighting layout to highlight the space, or small statues in natural stone will allow you to immerse yourself completely in the space and to customise it to your liking so you can feel comfortable at home.