A vintage atmosphere for your garden ​
With DIRICKX mood boards, find inspiration to create a space to your liking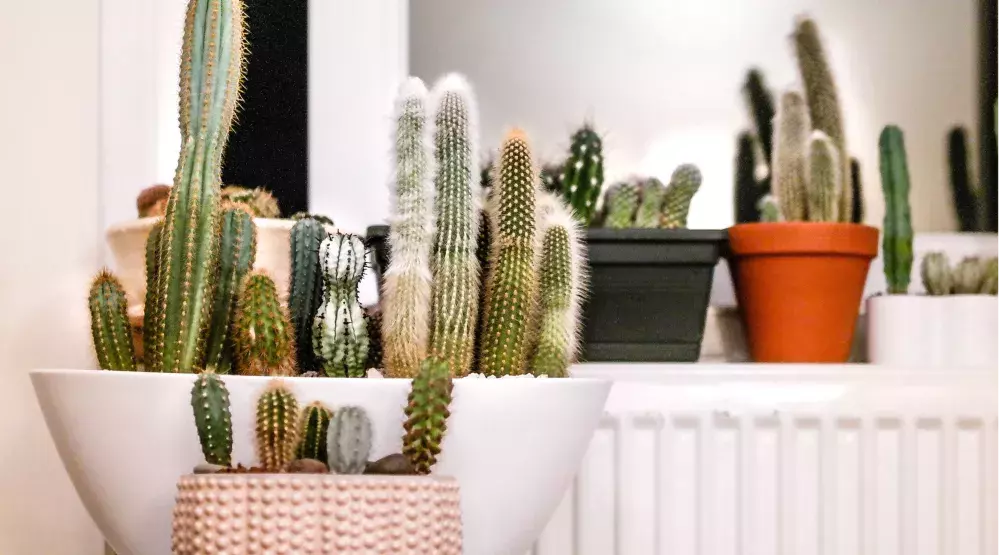 Vintage inspiration

You can always count on strong, bright colours to galvanise your outdoor space! Married with raw, unpretentious materials it will create the perfect balance for your space layout. You can use flowers and small furniture to bring life and to create a «breathing» space, with a modern touch. For your garden furniture, you can choose chairs in wrought iron, small trees or colourful flowers (Amaryllis, Mimosa, Camelias…). It will give a vintage atmosphere and an original style to your garden. Dried flowers have been outmoded for a few dacades but now it's back and is one of the main trends for this year. They will give a romantic and peaceful mood to your garden.

Enjoy summer

To combine efficiently, a modern style and the elegance of a vintage atmosphere, you can pick simple and natural materials. You can put some plants and gravel to organise the space and demarcate areas. Opt for bright colours and paints for the outdoor furniture. It will bring balance with the other parts of the garden you put colour on (fence, decorative items).

For summer days you can install a wooden arbour or pergola, choose bright wood to keep the atmosphere light. If you would like a less permanent solution you can install a shade sail, it will also do the trick until the end of summer. You will then have a great space where you can have lunch, have a nap or just enjoy spending time during sunny days.