A minimalist atmosphere for your garden
Let your imagination provide inspiration for the design of your exterior space.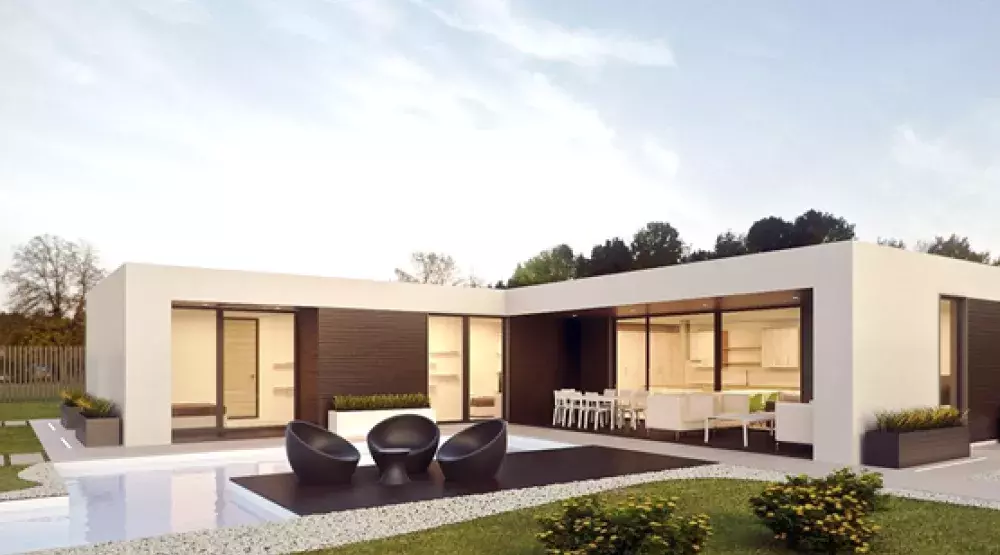 ​Geometry to help relaxation

​The contemporary style is still in fashion today. It will encourage you to spend peaceful moments in your garden. You can opt for defined volumes, straight lines and plain materials!​

It will highlight the volume and will optimise light in the garden. Shapes and colours will give the space a natural feel, and it will become a separate graphic element. It will give character to your garden and small decoration details (statues, bowls, candles, accessories…) will almost appear like they are too much for this minimalist cocoon, made for rest, peace of mind and shared moments.

Green details

​If you still wish to bring natural details, you can add small touches with plants. Picking plants in pots and hanging plants would be ideal. For an organised and simple lighting, you can choose wall lights, they will give enough light and a graphic atmosphere to your garden without spoiling the minimalist style. ​

You will then get an organised but personal space in which you will love having some rest and enjoying a simple relaxing moment.