UNIINFRA
The DIRICKX solution for infrastructures
Discover DIRICKX solutions for professional infrastructure applications. Discover « UNIINFRA » by DIRICKX, our selection of products for you !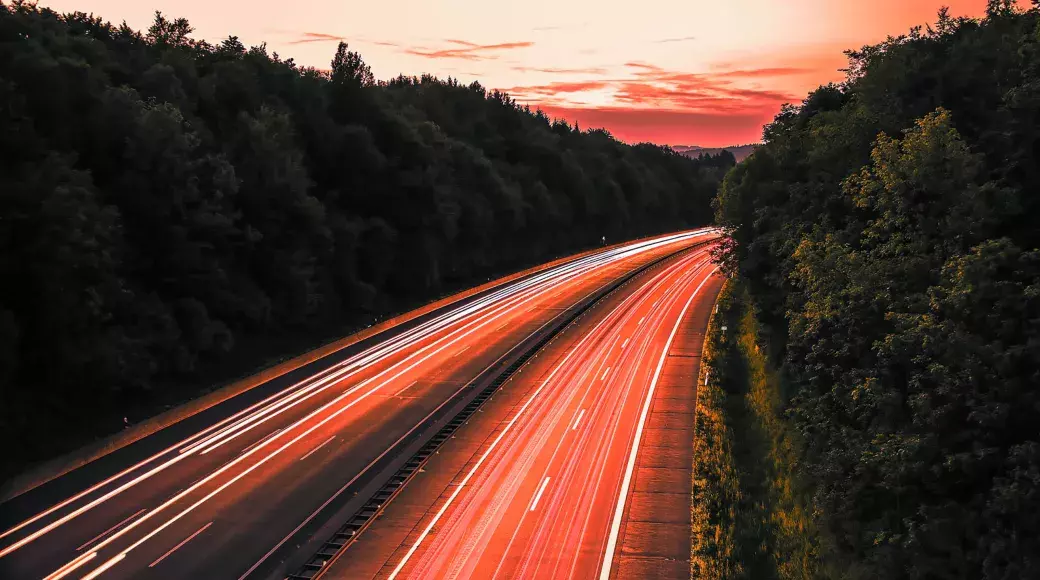 UNIINFRA meets the requirements for protection and security for infrastructures.
Infrastructures include different places that require fencing and access control. In this universe, we find solutions for motorways, airports, railways…. The requirements are therefore varied with specific fences for motorways and safe solutions for port areas.
UNIINFRA includes all these solutions through DIRICKX products for infrastructure protection.