UNIHOME
The DIRICKX solution for residential sites
Discover the DIRICKX solutions for residential sites. Discover « UNIHOME » by DIRICKX, our selection of products for you !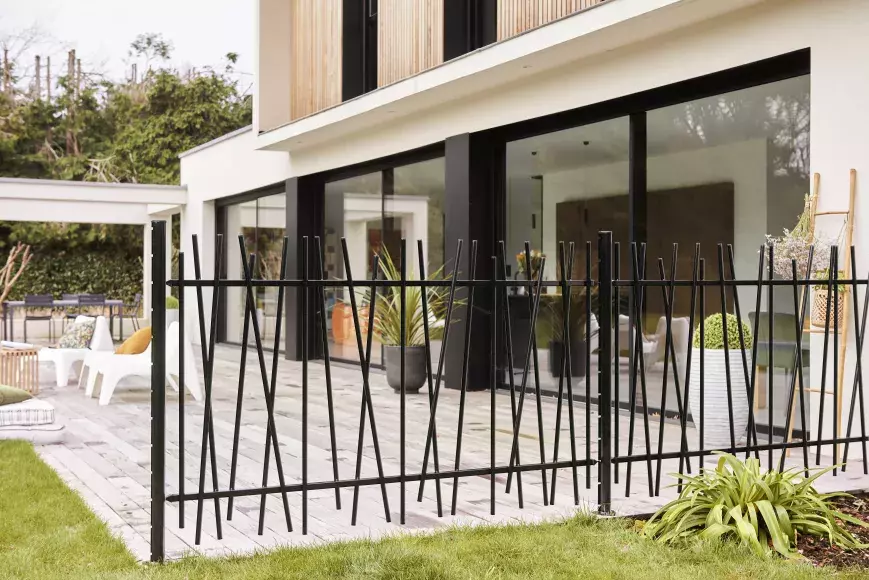 UNIHOME meets the requirements of aesthetics, boundary marking and security of an individual home.
UNIHOME provides concrete and adapted solutions for residential fencing. From the elegance of railings to the discretion of privacy slats, UNIHOME meets the needs and desires of private individuals.